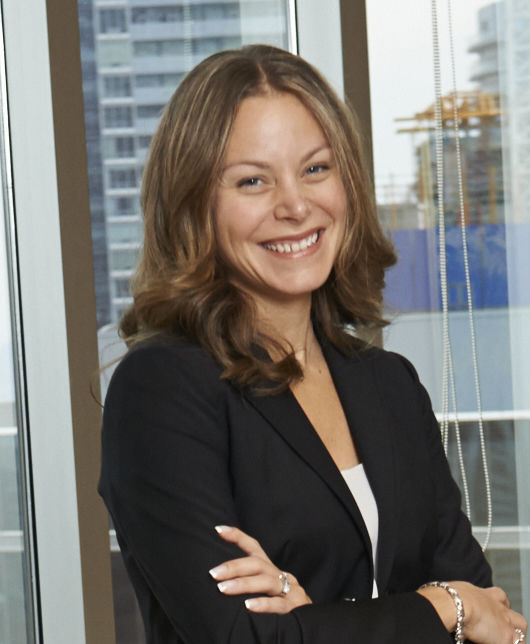 Please welcome Kerstin Stiebel to The Kingsway Branch.
Kerstin joins us from Keller Williams Referred Urban.
She received her undergraduate degree (B. Comm) from the University of Guelph and earned her MBA from Laurier.
Kerstin comes from 15 years of sales and marketing at companies including Heinz, Aeroplan and Mars. She joined the real estae industry 2 years ago, but always had a passion for real estate by buying and investing in real estate for over a decade.
Kerstin currently resides in High Park/Roncy, with her husband and her big orange tabby cat Norman. In her spare time she enjoys time at the cottage in Bracebridge, Muskoka with family. She loves to travel and explore new places, restaurants and shopping.
Kerstin has volunteered her time for the Humane Society, member of United Way Committee at Heinz, War Child Event Organizer and Canadian Cocoa Sustainability Committee at Mars. She currently likes to participate in more local events such as donating her time and/or money to local causes.
We are thrilled to have Kerstin part of the Professionals Family! Kerstin can be reached at kerstin.stiebel@gmail.com