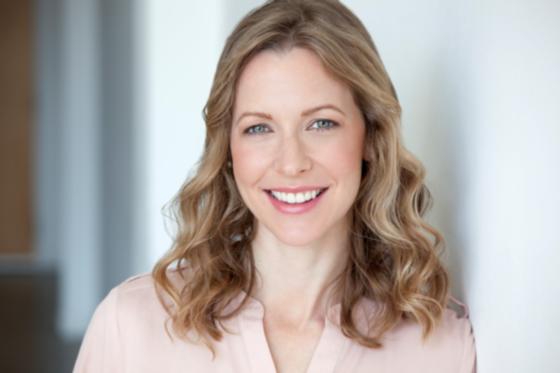 Please welcome Amy Gilmore to the Annette Branch.
Amy is entering her 10th year in real estate and looking forward to (finally!) transitioning from being an individual agent to growing a sustainable team this year!
Amy Morris, her admin, and Amy are excited to be a part of the Professionals Family!
She grew up in Oakville and began her real estate career servicing the Oakville and Burlington community. She now lives in Swansea with her partner Sean and their toddler, Aubrey.
She is looking forward to contributing to the Children's Miracle Network this year. Outside of work you can find Amy in a hot yoga class or back and forth between toddler swimming and music classes!
We are thrilled to have Amy as part of the Professionals Family! Amy can be reached at amy@gilmorepropertygroup.com