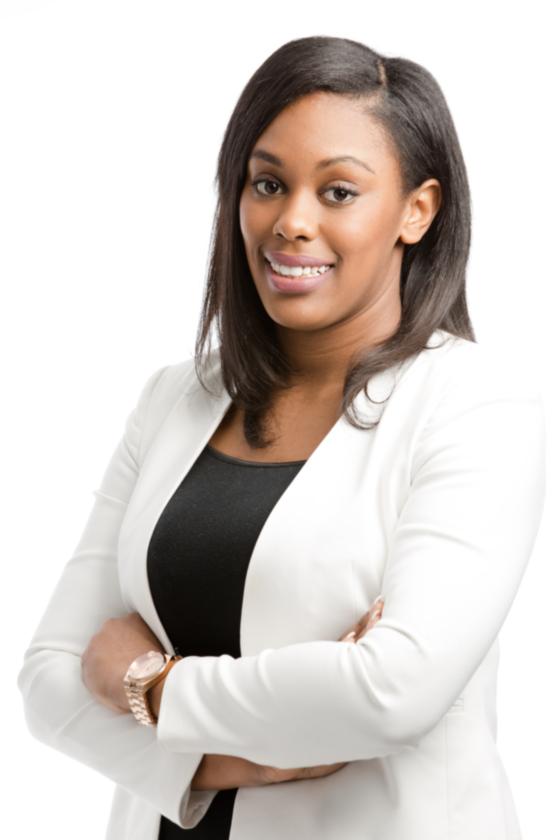 Please welcome Candace Lawson to the East Mall Branch
Candace has joined Jody Thompson's team "Thompson Sells"
Candace was a legal administrative assistant for 7 years. She was looking for a career more lucrative and felt with her excellent people skills, sales was the way to go. So she decided to embark on getting her real estate license.
Growing up in Etobicoke, where she lives with her family. Candace loves to sing various types of music, travels and is a huge foodie.
She has spent many years volunteering her time at The Children's Aid Society and St. Felix Centre, assisting homeless people.
We are thrilled to have Candace be a part of the Professionals family!
Candace can be reached at candace@thompsonsells.com