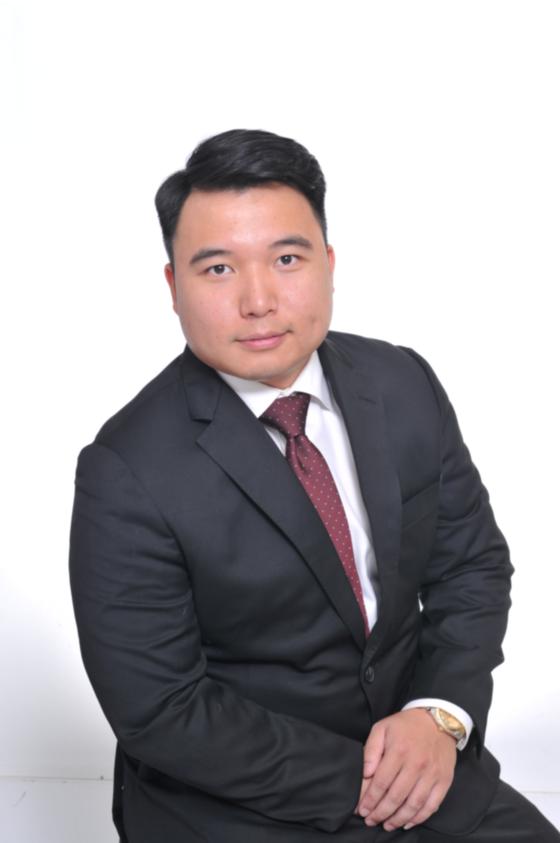 Please welcome Vince Nguyen to the Kingsway Branch.
Vince, the newest member of our team. Vince is an exceptional negotiator with years of sales experience and a passion for helping people.
Outside the office he's a foodie and talented cook. His go-to dish? A well cooked steak with nothing but butter paired with a glass of wine. Along with his wife and two year old son, Vince loves to explore new places and travel the world.
Vince has joined Arta Dawkins team and we wish him much success as he ventures into real estae.
Vince can be reached at: vince.d.nguyen1@gmail.com